Welcome to
Birthright Hawke's Bay
Child & Family Care
Providing coordinated services for the support and protection of children and families in Hawke's Bay through strength–based services that change lives.
Our service will be closed for the holidays from 22 December 2022 and reopen on 11 January 2023.
Birthright Hawke's Bay, Child & Family Care is a professional and confidential service offering holistic social services and early childhood education services to families whilst maintaining the care, protection, welfare, and best interests of the child or young person.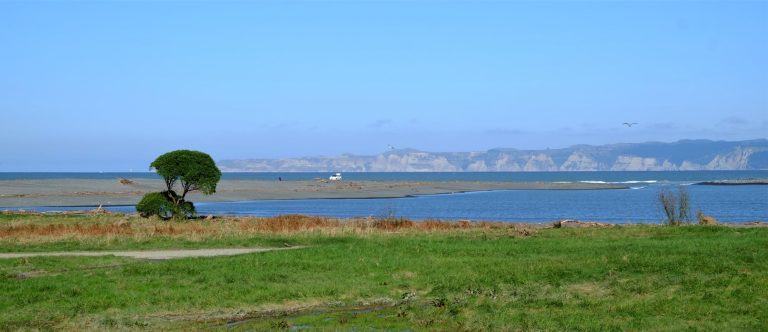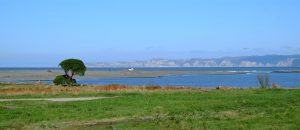 The Breakaway Holiday Programme is a week-long initiative for 9 – 14 year olds from Maraenui and Napier South that Birthright has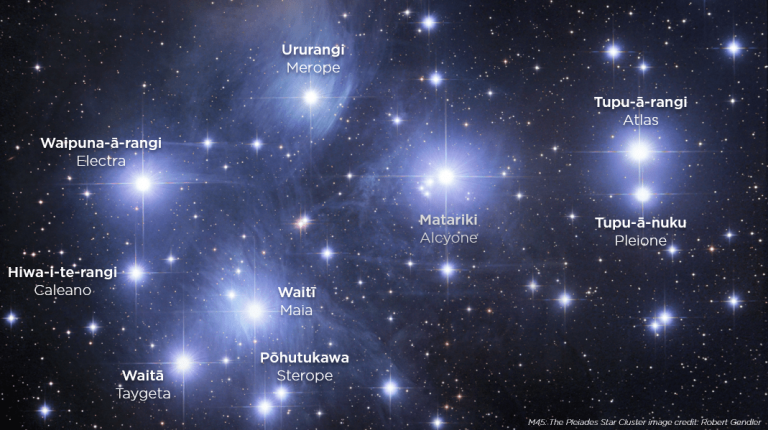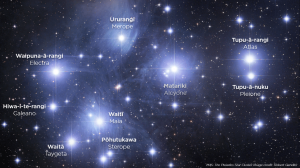 On Tuesday 21 June 2022, our pre-school mokopuna, their whanau and the Birthright team, celebrated our first official Matariki together!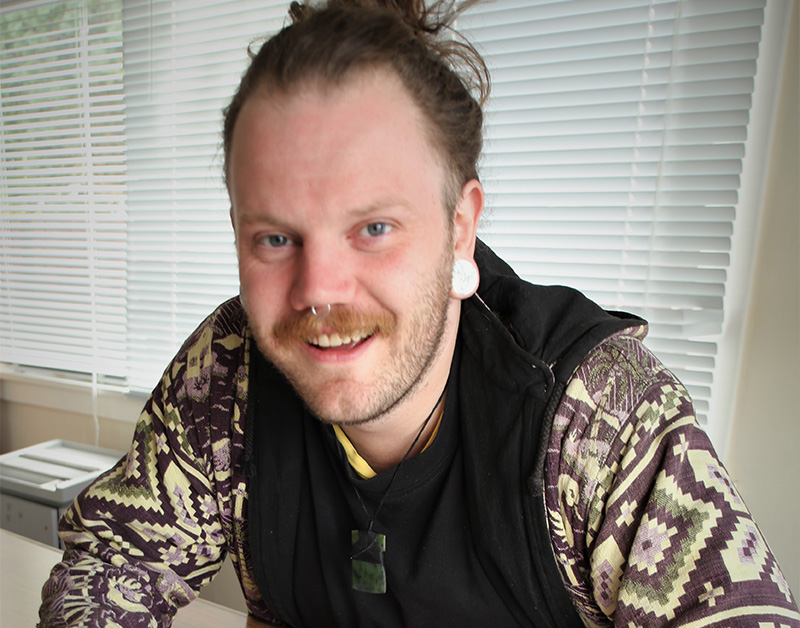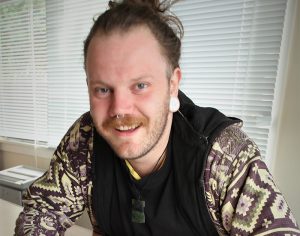 Artist and member of Birthright Hawkes Bay's youth development team, Grayson Uncles, adds the finishing touches to one of the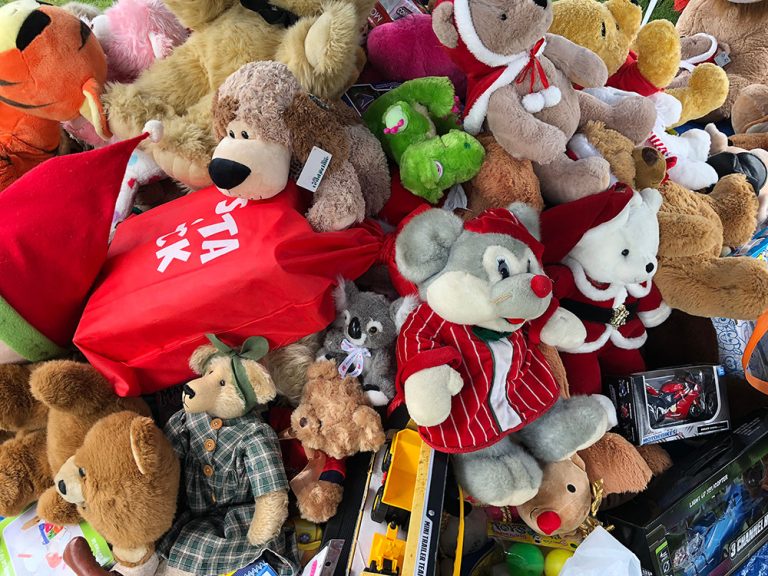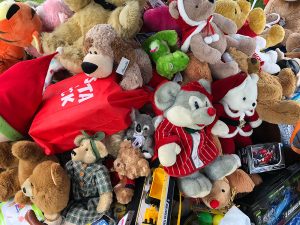 Almost annual bikers toy run set to rumble through town. After a Covid enforced break the annual Hawkes Bay Bikers
National Help Lines and Websites for free information, help and advice.
We are here to help parents with all parenting challenges.
Advice about parenting issues and you child's health and wellbeing.
Health advice for all the family.
What's Up offers phone – and online – counselling for young people from children to teens.
Lifeline is a free service, available 24 hours a day, 365 days a year.
A free, confidential and non-judgemental telephone counselling service, available 24/7, 365 days a year for all young people.