Birthright Hawkes Bay employs a team of fully qualified community and school based social workers with a wide range of experience and skills who provide support to children, parents and whanau from our office sites as well as within homes, schools, and community facilities across Hawke's Bay from Wairoa in the North through to Napier and Hastings.
Social work support is based on a thorough assessment of needs and considers any current challenges faced as well as any goals or desired outcomes identified.  Where relevant, support offered can also include a mix of other 1:1 and group services and programmes provided by Birthright Hawkes Bay.
If required, our social workers can also assist families and whanau to understand and coordinate the services and support they may be receiving when multiple agencies/organisations are involved.
To Contact us or make a referral for social work support, please use the following link.
Please Note: Our social services are currently at full capacity and we will not be accepting referrals until further notice.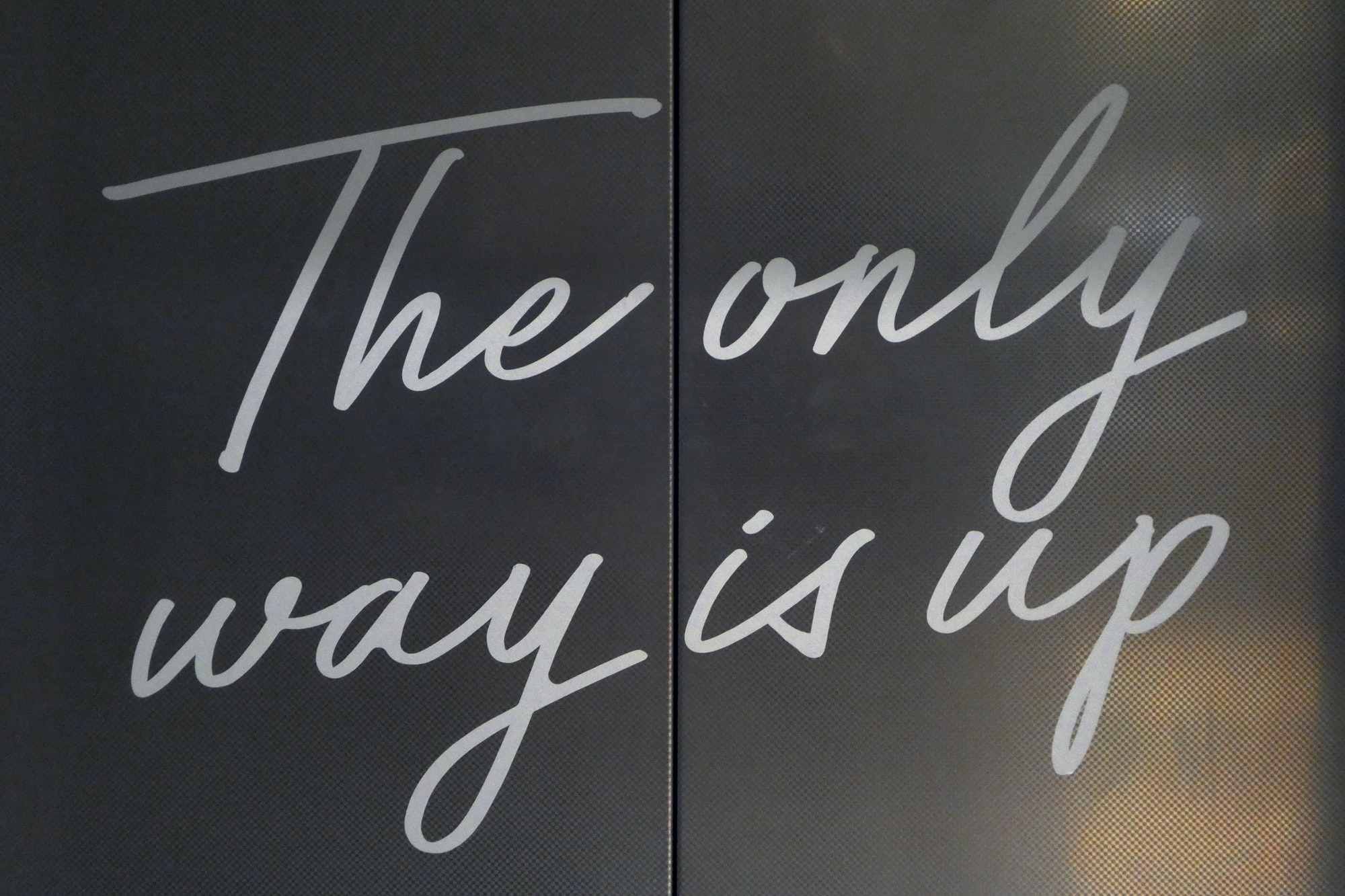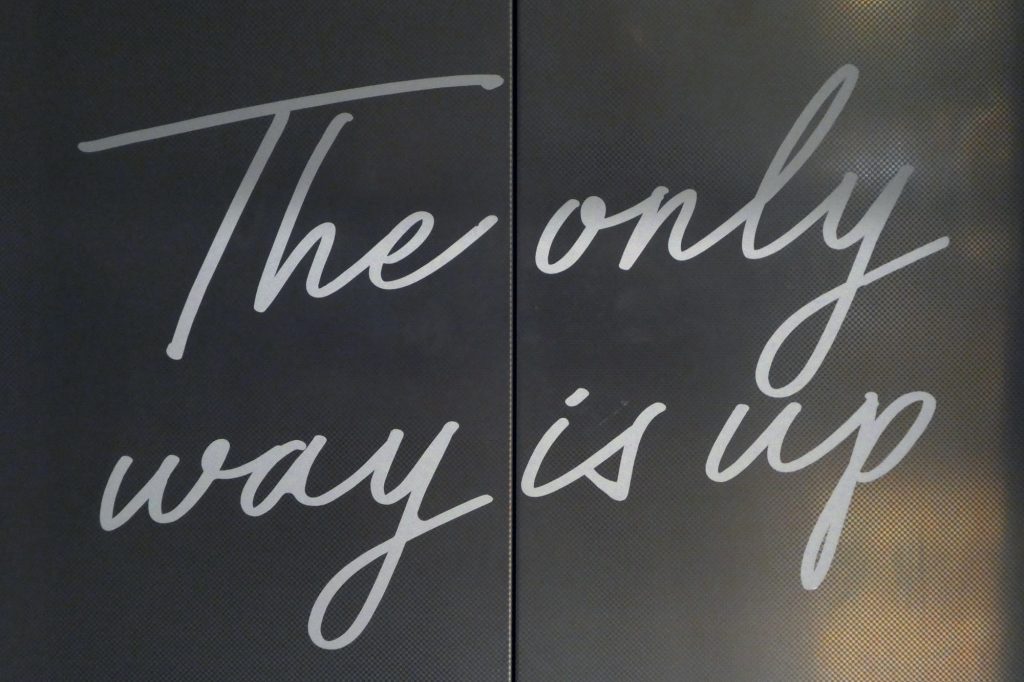 Upcoming Events & Courses
Want to know what events and courses we have coming up? Check out our Events & Courses page to find out more.