In addition to the 1:1 programme and whanau support provided by our social services and Early Childhood staff, Birthright Hawkes Bay also delivers a range of group programmes for children and youth.
Social workers in schools – 1:1 and group positive development programmes.
We offer a range of 1:1 and group programmes for students who are working with our social workers in schools. These programmes are designed to address a wide range of challenges often using fun games and recreation to develop and extend a range of positive social and communication skills.
Worry Busters is a 7-week programme, run each term, that teaches children (aged 8-12) and their parents' effective strategies to manage anxiety. Parents also attend to act as "coaches" for their children as well as learning specific parenting strategies to help parent anxious children. Sessions are fun, active and child-centred with an emphasis on practicing the skills within the session.
For more information on the Worry Busters programme or to make a referral for Worry Busters, please use the following link.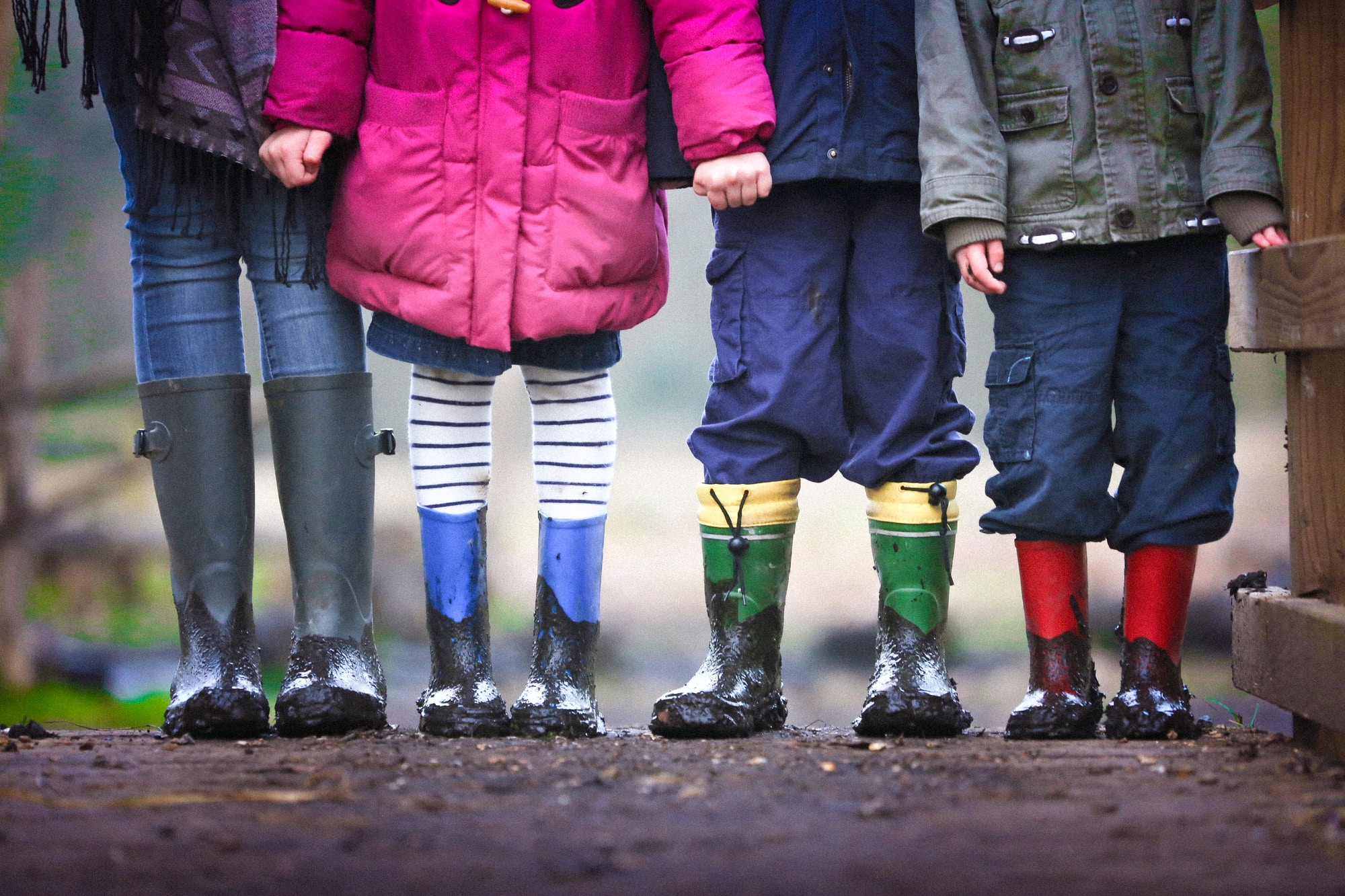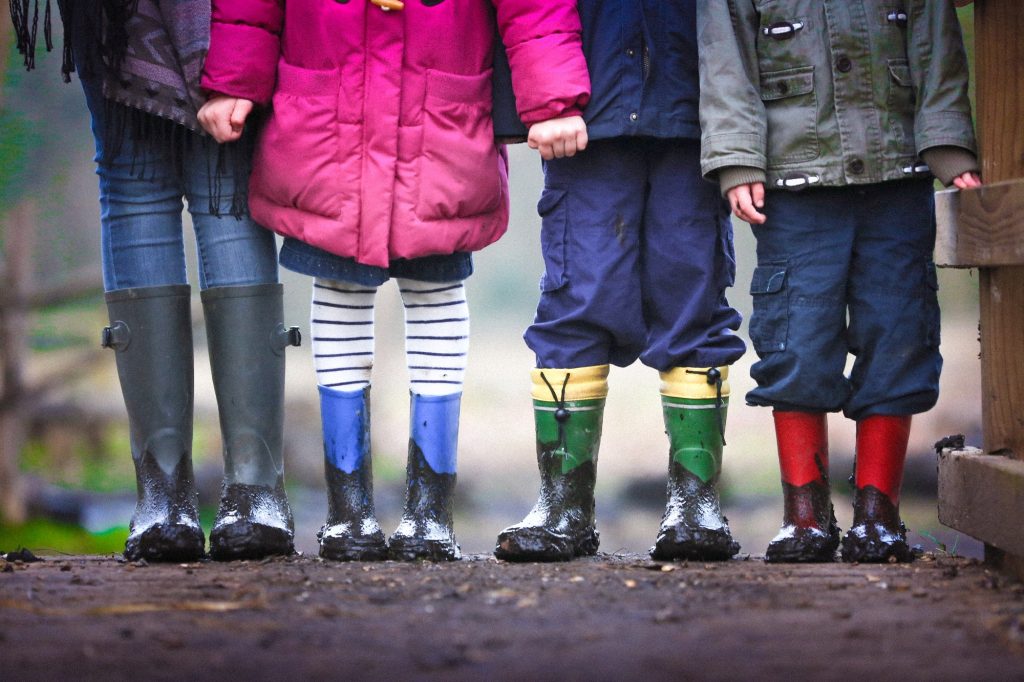 Breakaway holiday programmes.
A series of week-long fun & recreation-based programmes run in the January school holidays for children and youth aged 9-14 yrs who live in the Maraenui and Napier south areas.
Youth mentoring and support.
Our youth development team provide a range of 1:1 and group-based support focused on developing skills and responding to challenges facing youth aged 12-18yrs.
Healthy relationships and consent education.
These programmes are tailored to the age of the participants and focus on education and skills development that encourage and support healthy relationships within family, friend's, and community.  Programmes designed for older youth and adults can incorporate awareness and skills around consent in relationships and aim prevent the harm caused by sexual violence.
To Contact us or make a referral to our Child and Youth programmes, please use the following link.
Upcoming Events & Courses
Want to know what events and courses we have coming up? Check out our Events & Courses page to find out more.