Birthright Hawkes Bay delivers the following proven and evidence-based programmes to support parents and caregivers around the challenges of parenting.
Incredible Years is a free fourteen-week parenting skills program designed to help parents who are dealing with challenging behaviours in children aged 3 to 8 years .
Sessions are around 2.5hrs long and use video clips and group activities to explore, discuss and practice parenting strategies.
Course handbook and handouts are provided free of charge. A certificate is also issued to participants who complete the programme in full.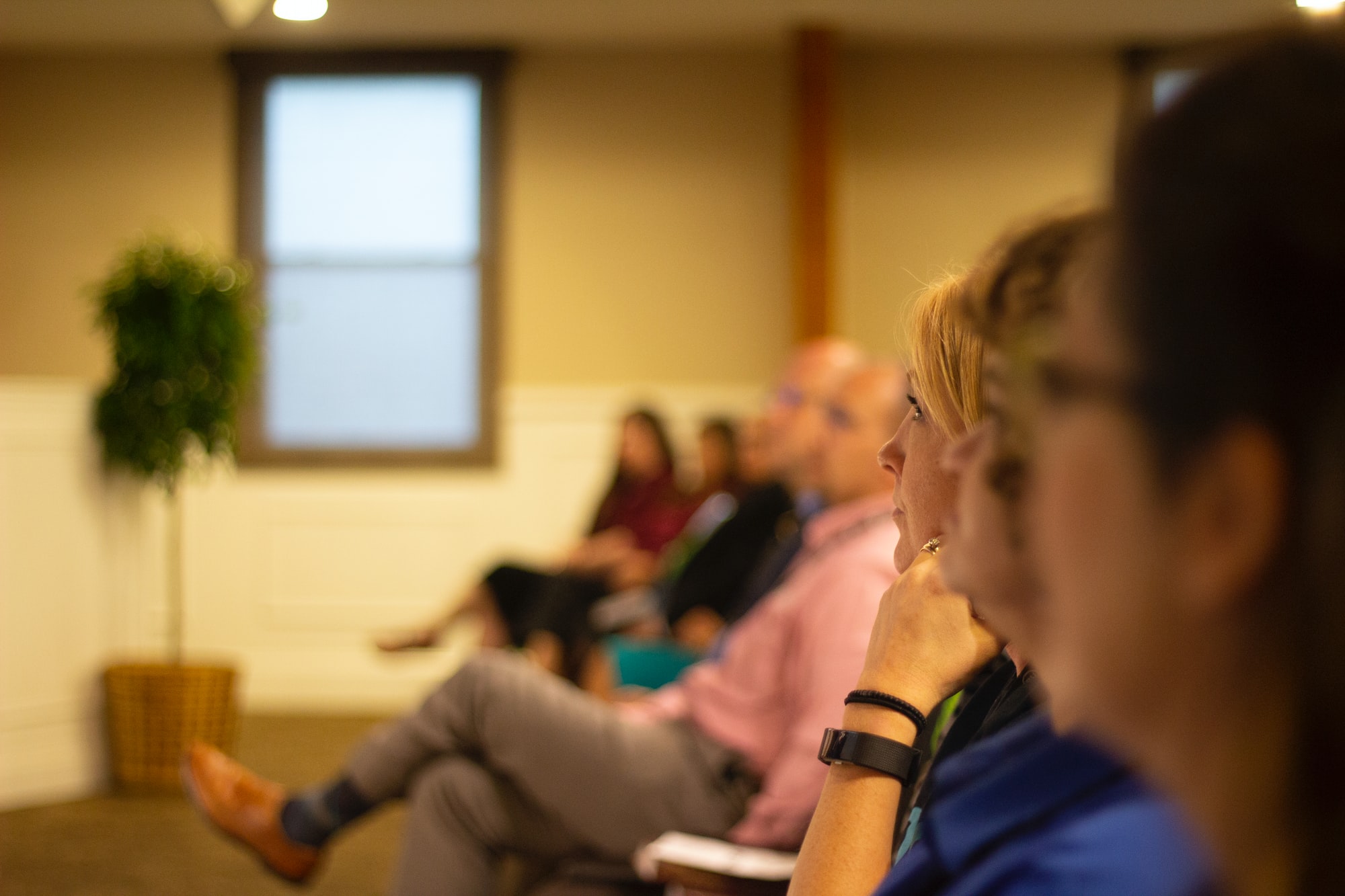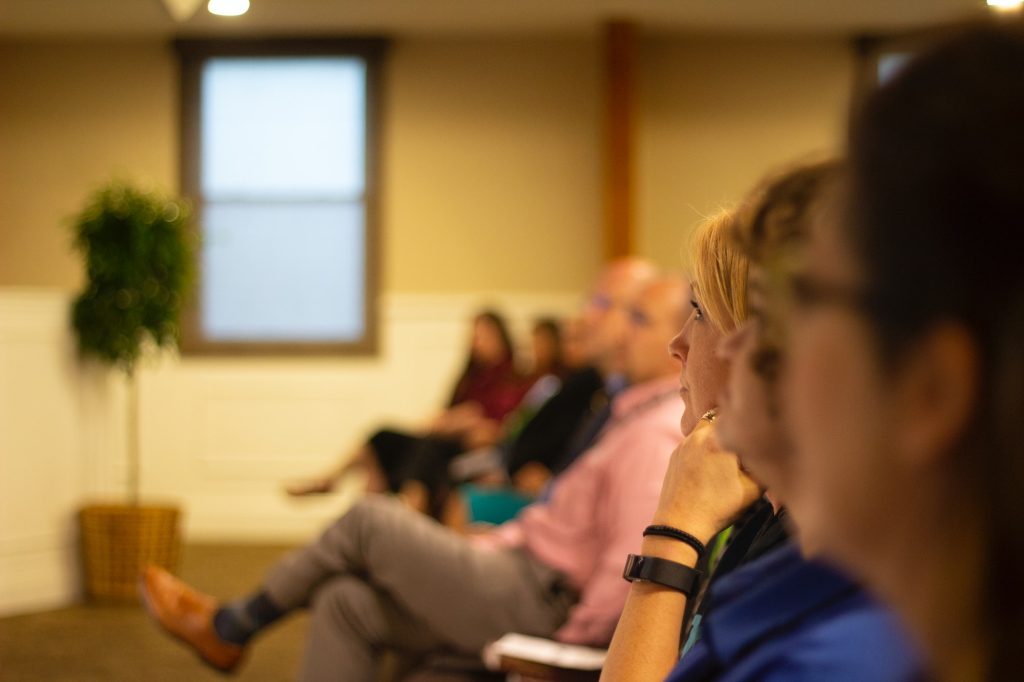 Triple P is a 8 week positive parenting programme that helps parents gain greater understanding of how their families work and use the things they already think, feel, say and do in new ways that nurture relationships, parenting skills and confidence while supporting their own emotional wellbeing.  
Triple P helps parents to:
To Contact us or to make a referral for a Triple P programme, please use the following link.
Upcoming Events & Courses
Want to know what events and courses we have coming up? Check out our Events & Courses page to find out more.