Parenting Through Separation
Birthright HB Child & Family Care is the sole Hawke's Bay provider of Parenting Through Separation service. 
This is a free parenting program designed by the Ministry of Justice which will help you focus on your children when you are separating and support you to reach agreement on how you will care for them during separation or when there are disputes and importantly after you are separated.
This program can also help grandparents and other wider family/whanau members work out a plan for how children will be cared for.
To Contact us or to make a referral to our Parenting Through Separation programmes, please use the following link.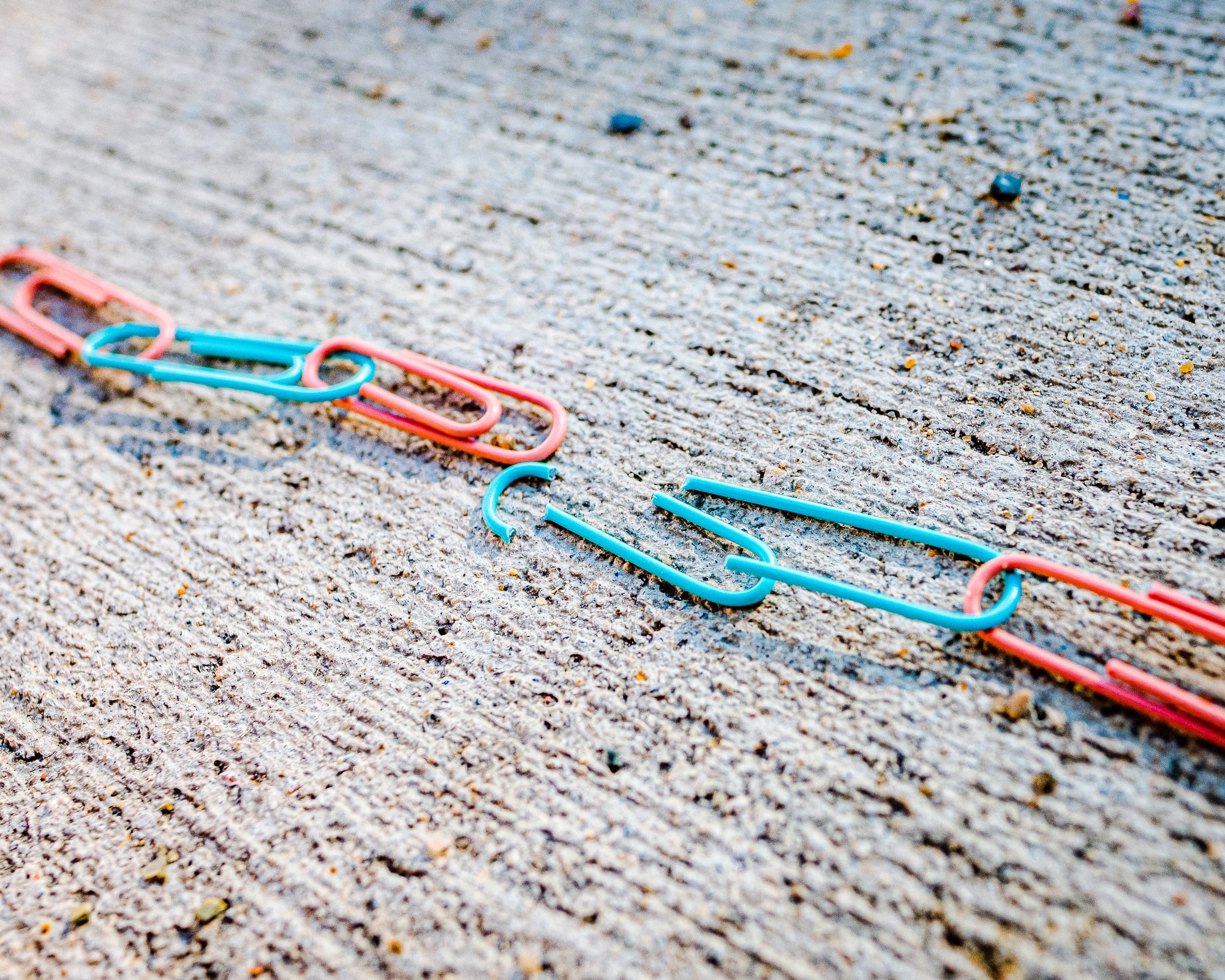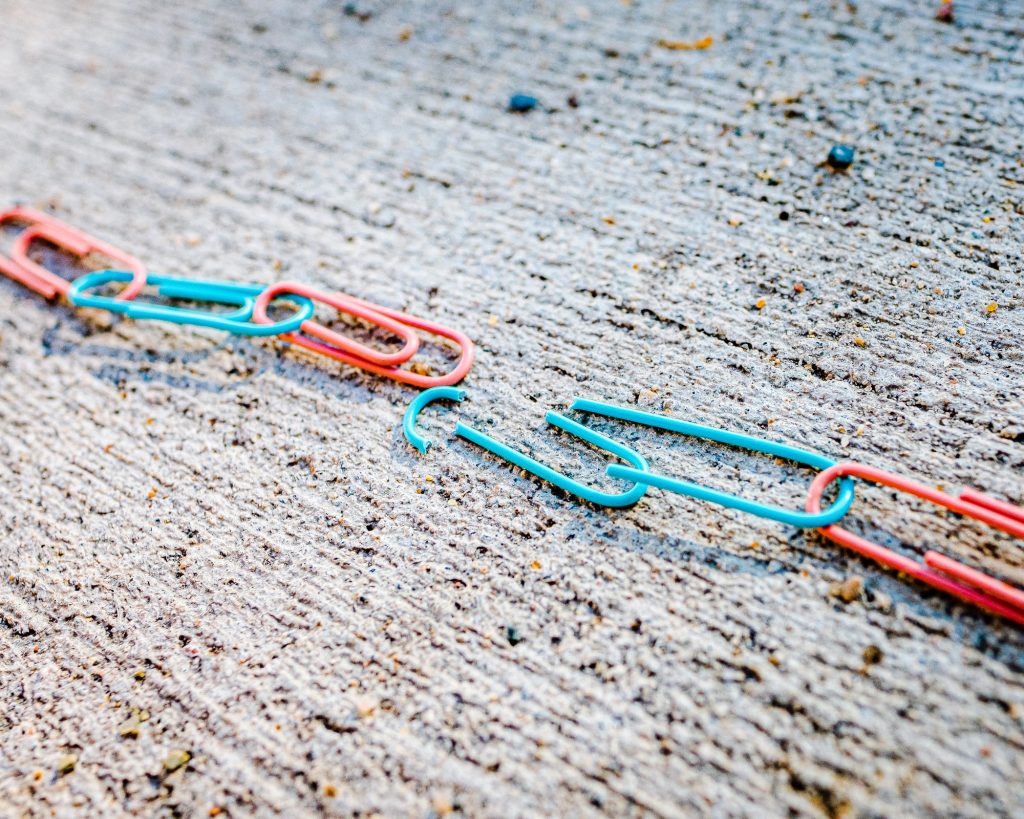 Upcoming Events & Courses
Want to know what events and courses we have coming up? Check out our Events & Courses page to find out more.