Supervised Contact is provided to support a child or children to safely spend time and maintain a relationship with a family member who does not have day to day care. Supervised Contact has given many parents the chance to rebuild solid relationships with their children.
Birthright Hawkes Bay is an accredited Supervised Contact provider – Recognized by the Ministry of Justice and Aotearoa NZ Association of Supervised Contact Services Inc. (ANZASCS).
You can access this service via the family courts or privately.
To enquire about supervised access please get in contact with us.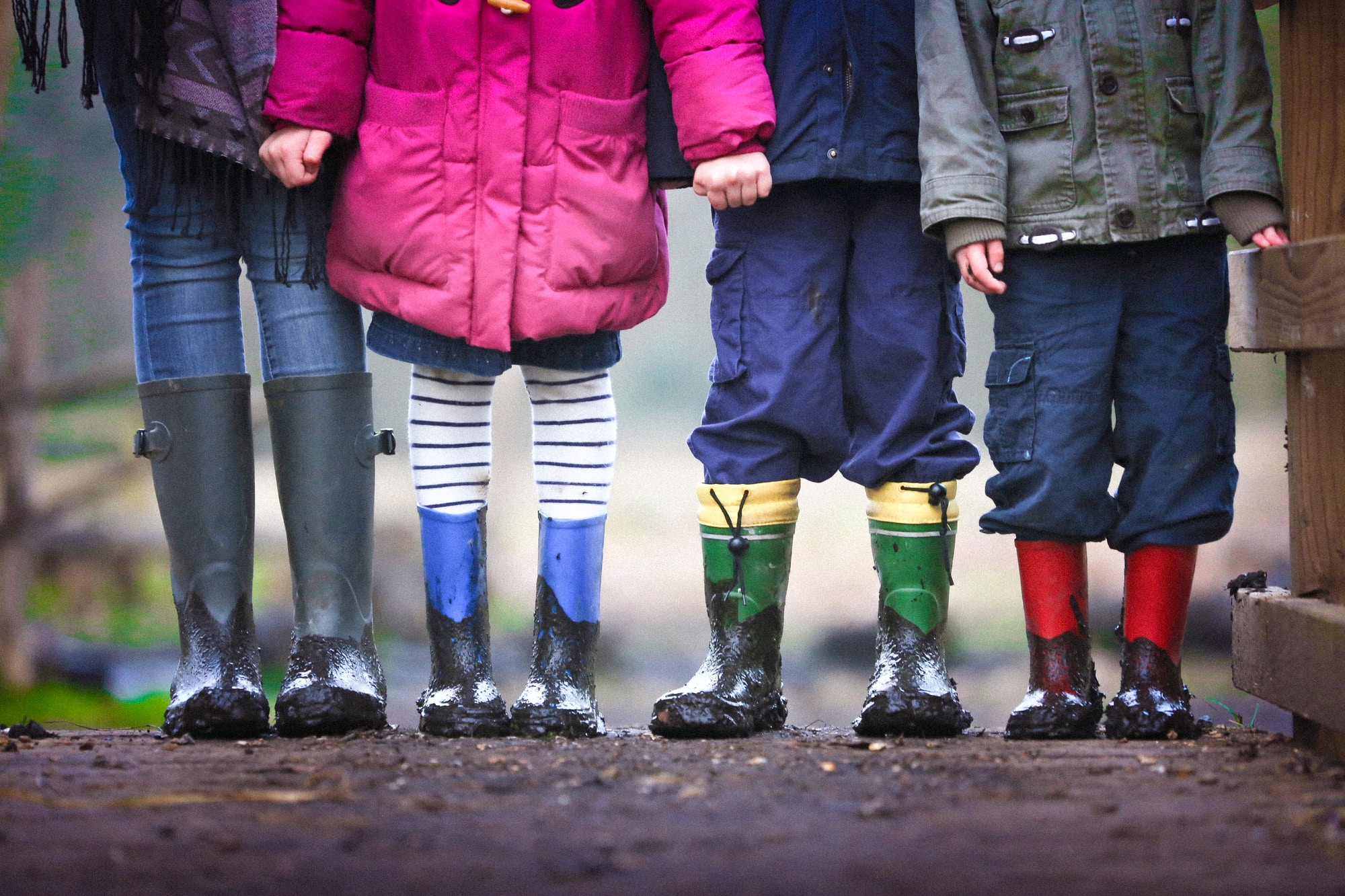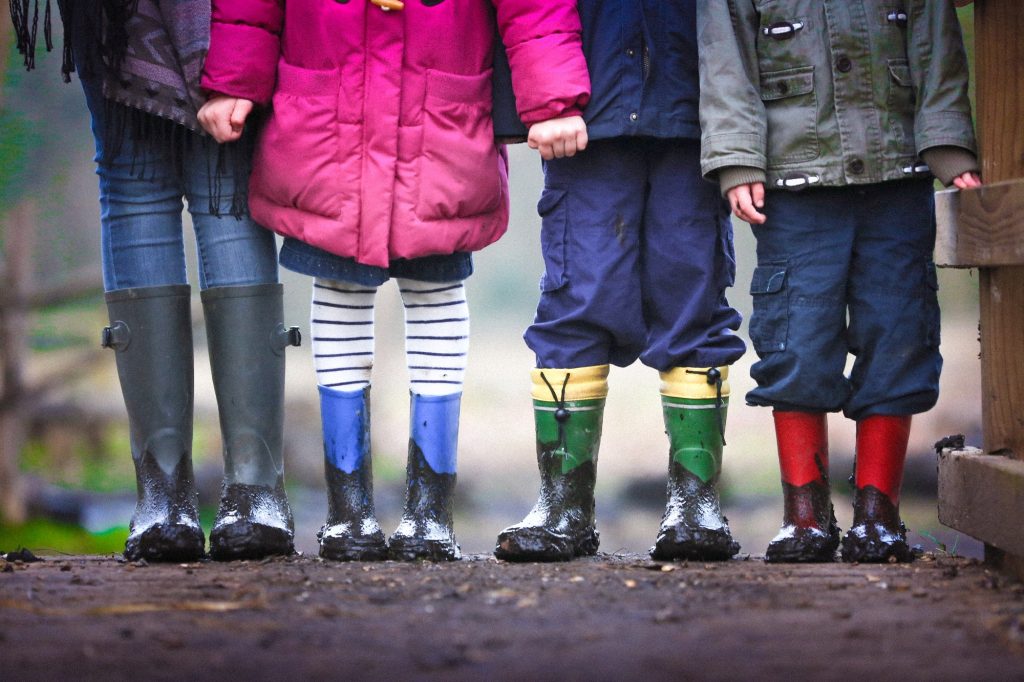 Upcoming Events & Courses
Want to know what events and courses we have coming up? Check out our Events & Courses page to find out more.