Budgeting & Financial Mentoring
Birthright Hawkes Bay provides Building Financial Capabilities (BFC) support and advice.  This service is an extension to the "old" budgeting service.
Our financial mentors can support individuals to:
This service is free and can be delivered both stand alone or in conjunction with other Birthright HB services or support.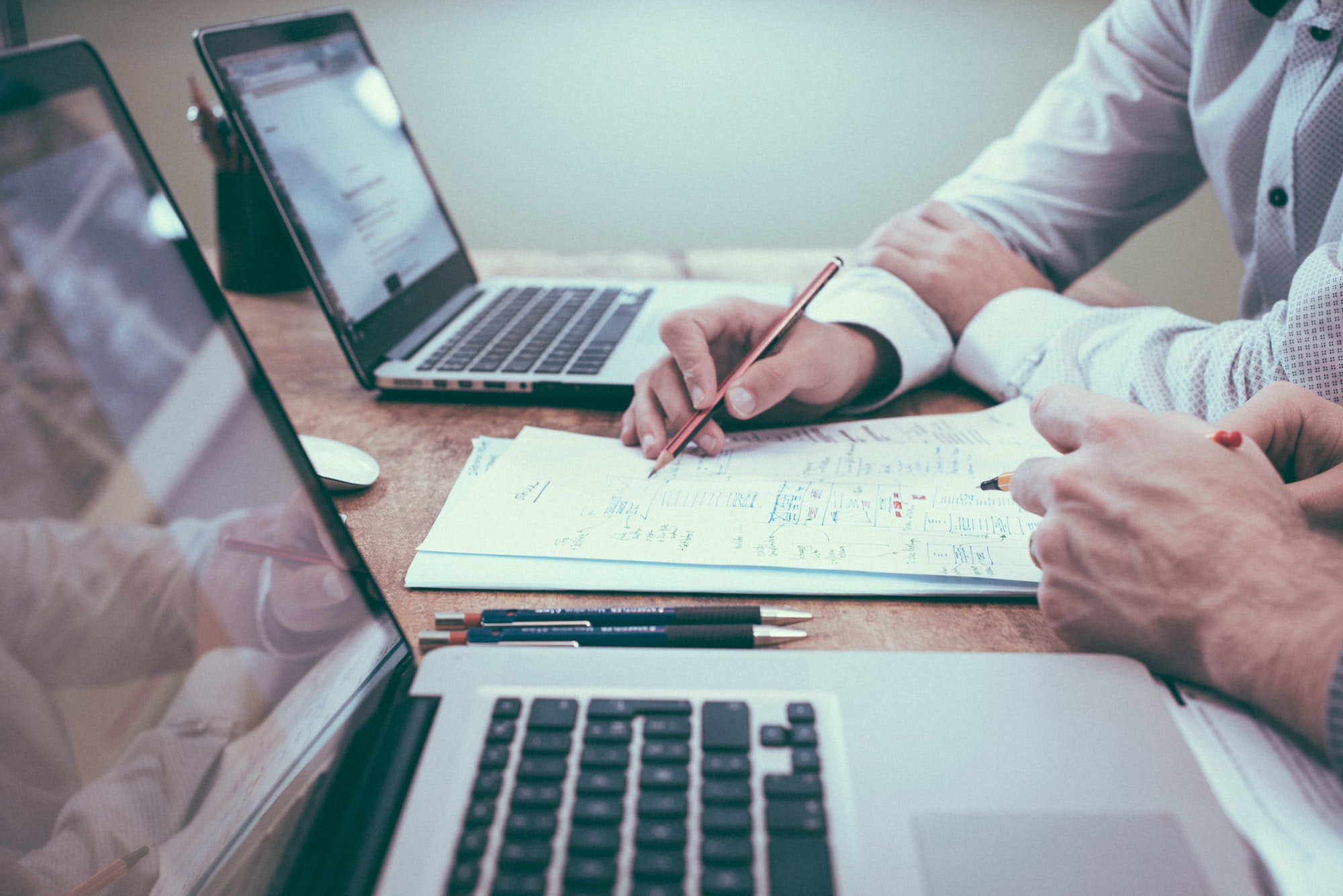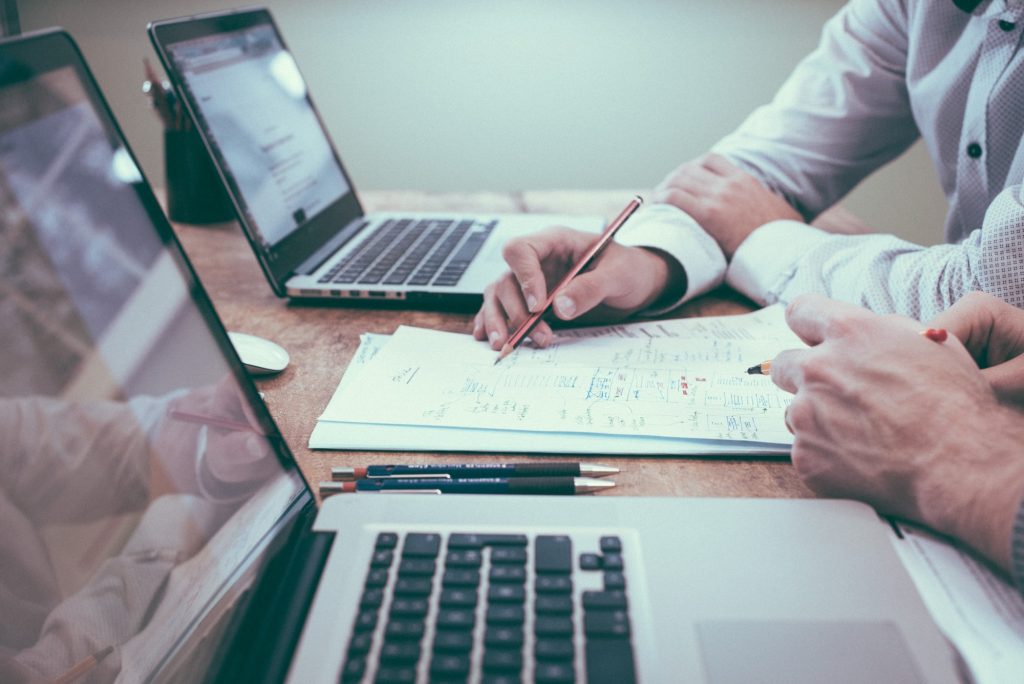 To make a referral or book an initial meeting for Budgeting and Financial Mentoring support, please use the following links.
Upcoming Events & Courses
Want to know what events and courses we have coming up? Check out our Events & Courses page to find out more.